OPC OFFICES AT CAPITAL HILL CIRCLE, LILONGWE
Our office is situated at Capital hill the home of the admiration of the Malawi Government. Where all government Ministries Headquarters' are situated.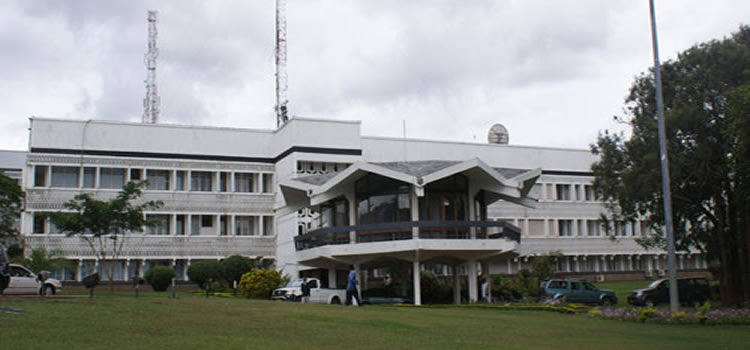 About Office of President and Cabinet
The president of the Republic of Malawi is the head of state and head of government of Malawi. The president leads the executive branch of the government of Malawi and is the commander-in chief of the Malawian Defence Force.
An effective and efficient public service that facilitates the realization of national aspirations.
OPC TOP MANAGEMENT
The executive is headed by the state President, who is also the commander-in-chief of the Malawi Defence Force and Malawi Police Service.